About Us
What we do
We provide a counselling service that includes: person-centred/ talking therapy, play therapy, as well as other therapies that can be combined to tailor your experience in a way that best supports you and your needs.
As well as this we offer you a non-judgemental, confidential, and affordable service.
If IMPACT cannot suit your needs we will help you to find alternative services.
Our Focus
We want to continue our growth in the near future in order to fit our communities' needs. IMPACT continues to strive towards providing a more efficient and affordable service for all, with reasonable waiting times.
IMPACT are exploring development of groups and workshops for those not requiring counselling but in need of other forms of support.
We welcome any ideas because who knows better than the community itself!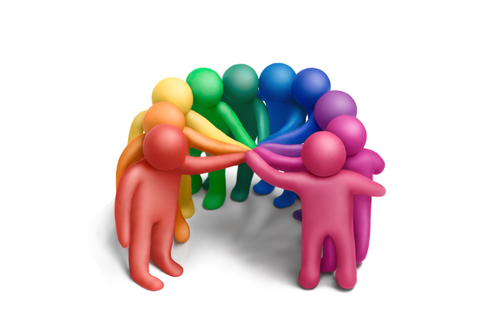 Counselling in Telford and Shropshire